We share this press release put out by Assemblymember Nicole Malliotakis, whom we are proud stands for protecting women's health and makes a common sense demand:
For Immediate Release
April 11, 2014
Contact: Paul Marrone, Jr. [MALLIOTAKIS]: (718) 987-0197
Paul Bologna [CORWIN]: (716) 839-4690
MALLIOTAKIS AND CORWIN TO ASSEMBLY DEMOCRATS:
REPLACE ABORTION EXPANSION IN WOMEN'S EQUALITY ACT WITH CLINIC INSPECTIONS
Following the release of a scathing report indicating a lack of state inspections of 225 abortion providers and the resignation of Health Commissioner Dr. Nirav Shah, Assemblywomen Nicole Malliotakis (R,C,I-Brooklyn/Staten Island) and Jane Corwin (R,C,I-Clarence) are calling on the Assembly Majority to replace the 10th point of the Women's Equality Act – an abortion expansion measure that has held the other 9 points hostage because it lacks consensus from the legislature – with language to require regular inspections of the state's abortion clinics.
"The Assembly Majority should swiftly look to use this as an opportunity to improve the Women's Equality Act by dropping the abortion expansion component that lacks consensus, and replacing it with language that would require scheduled inspections of the state's abortion facilities. Whether pro-choice or pro-life, we can all agree that the health and safety of women is paramount and this is an issue that needs to be addressed. The Assembly Democrats have held up nine other important measures that would protect women and tackle domestic violence – equal pay and various discriminations – all for one point that the Senate has already indicated guarantees the Act's failure. Let's make this change, pass the revised 10 points, and begin to help New York's women today," said the Assemblywomen.
###
–
Thank you,
Nicole Malliotakis
Brooklyn Conservatives, elected officials Senator Marty Golden, Congressman Michael Grimm, Councilman David Greenfield and prospective candidates, joined the Party and friends as the Ronald Reagan Americanism Award was presented to Laurie Windsor, who is an exceptional and dedicated volunteer for education and other aspects of the community. Attendees were treated to an address and Q&A session with keynote speaker Nicole Gelinas of the Manhattan Institute, WSJ and NYP to name a few of the outlets carrying her articles and commentary.  A special unveiling of a plaque to hang proudly at Conservative Party Headquarters in memory of Conservative Party activist and pioneer Helen Parisette took place with Helen's daughter and son-in-law present.  State Party Chairman Mike Long shared stories of the City Council and State affairs and confirmed he personally is backing Rob Astorino for Governor.
A reminder that up and coming will be the annual commemoration of memorial day and raising of the POW/MIA flags at the liberty poles at 81st Street and Shore Road and in Leif Erickson Park. Mark your Calendars to join us on May 26th.
Join the Brooklyn Conservatives for our annual brunch where we will honor local civic leader and volunteer Laurie Windsor with this year's Ronald Reagan Americanism Award. Ms. Windsor is an an advocate for education and many other facets of our community over many years. Come help us thank Laurie for her volunteer efforts.
Laurie Windsor – President of Community Education Council District 20, President of the Bay Ridge chapter of the Deborah Hospital Foundation, Member of Community Board 11, Former Treasurer of St. John's Church
We will also hear an address by political and government analyst and columnist Nicole Gelinas. Gelinas is the Searle Freedom Trust Fellow at the Manhattan Institute and a contributing editor of City Journal. Gelinas writes on urban economics and finance, municipal and corporate finance, and business issues. She is a Chartered Financial Analyst (CFA) charterholder and a member of the New York Society of Securities Analysts. Her most recent book,After the Fall: Saving Capitalism from Wall Street—and Washington was published on November 2009 by Encounter Books.
Gelinas has published analysis and opinion pieces on the op-ed pages of The New York Times, The Wall Street Journal, the Los Angeles Times, the San Diego Union Tribune, the New York Sun, the New York Daily News, the New York Post, the Dallas Morning News, the New Orleans Times-Picayune, and the Boston Herald. She has also written for Crain's New York Businessand National Review Online.
Before coming to City Journal, Gelinas was a business journalist for Thomson Financial in New York, where she covered the international syndicated-loan and private-debt markets. She also wrote a regular op-ed column for the New York Post.
Gelinas graduated from the Newcomb College of Tulane University with a B.A. in English literature. She and her husband live in Manhattan. (Bio compliments of the Manhattan Institute.)
Sunday April 6, 2014 @ 12 noon @ Bay Ridge Manor 76th Street off 5th Avenue in Bay Ridge
Please make checks  for $55 per person payable to Kings County Conservative Party Mail to Kings County Conservative Party 486 78th Street, Brooklyn, NY 11209.
Questions: Email us at brooklynconservativeparty.com
Good spirits and a grand procession accompanied the Brooklyn Conservatives as we marched up Third Avenue in Bay Ridge on Sunday March 23, 2014 in the St. Patrick's Parade. As in other years, a hearty group was greeted by neighbors and friends and elected officials including Congressman Michael Grimm and Assemblymember Nicole Malliotakis marched with us. The wind was mostly at our backs and the road rose up to meet us. Join us next year and keep up with our events on our blog, on Facebook and Twitter. Hope to see many faces at our next event, the annual brunch on April 6, 2014 at 12 noon @ the Bay Ridge Manor. The Ronald Reagan Americanism Award, aptly named for an Irish-American conservative President will be presented to local volunteer leader Laurie Windsor and Nicole Gelinas of the Manhattan Institute, Wall Street Journal and many other media, will speak.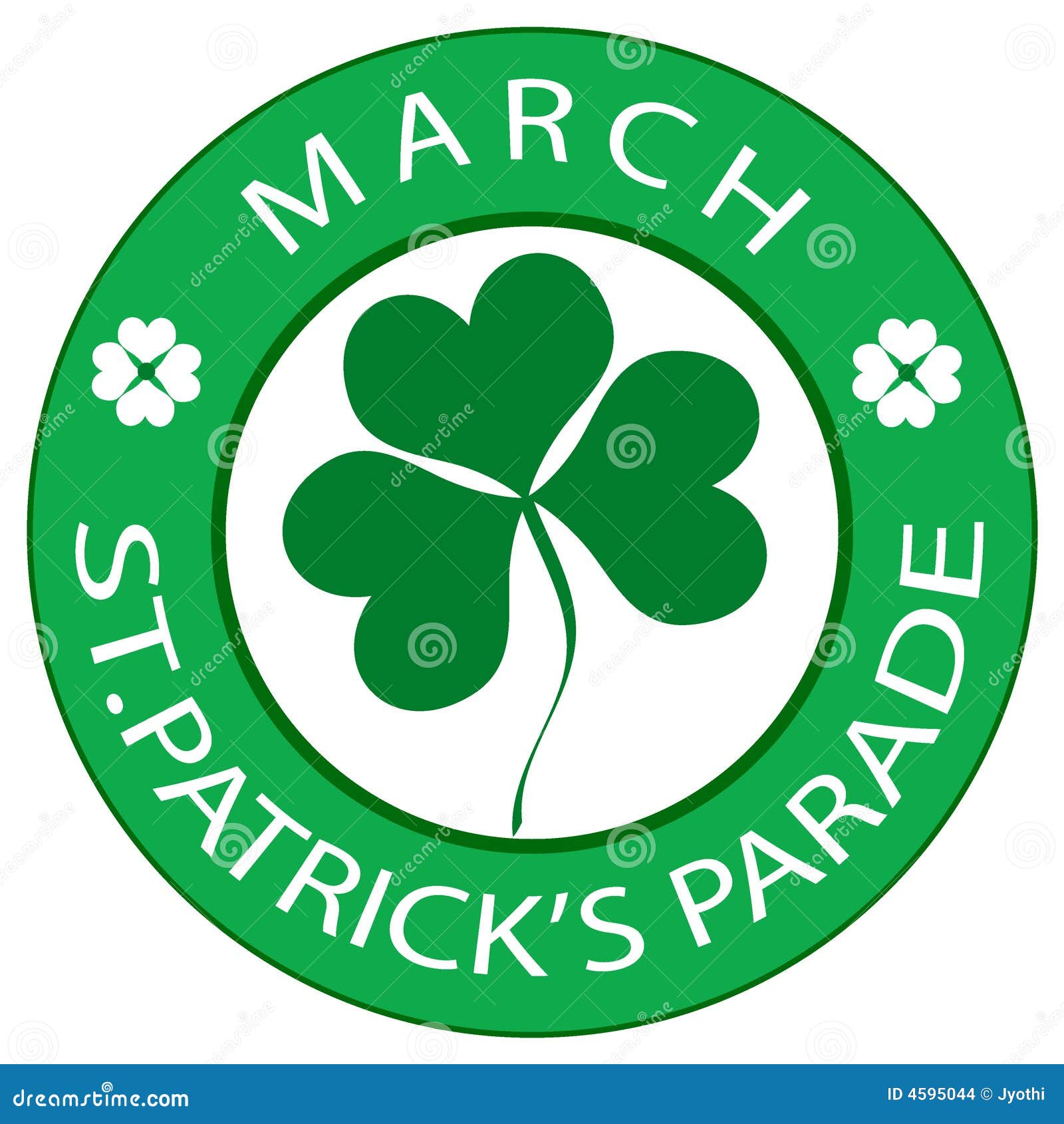 Join your friends at the Brooklyn Conservative Party as we March in the Bay Ridge St. Patrick's Parade this Sunday March 23, 2014. Line up with us at Marine & 3rd Aves by 12:30. We have proudly Marched in the parade on numerous occasion and it is a worthwhile event. Support our Party and enjoy the parade. Look for the Kings County Conservative Party and/or Brooklyn South Conservative Club banner(s).